The Community Spirit
Client: Casa Lumbre
Role: Art Director
Writer: Matt Herman
Creative: Ish Traore
Designers: Justin Flood, James Hughes,
Xander Opiyo, Anh Lee
Illustration: Braulio Amado
Photography: Vanessa Granda
The Community Spirit, is a vodka brand looking to generate systemic shifts in the alcohol industry and to use all of its resources into bettering the community at large. Because the world doesn't need a new vodka, but it sure could use a new spirit.

For the first edition of TCS we focused on bringing attention to the hospitality industry. We created Block to Table, which is a platform that looks to highlight and provide a voice to those often forgotten in restaurants. For each restaurant we partnered with we created our own printed menu that highlighted everyone that worked in the restaurant, from the chef all the way to the person who washed the dishes.

The Community Spirit
Photography: Vanessa Granda

The Community Spirit
Block to Table: Awareness Menus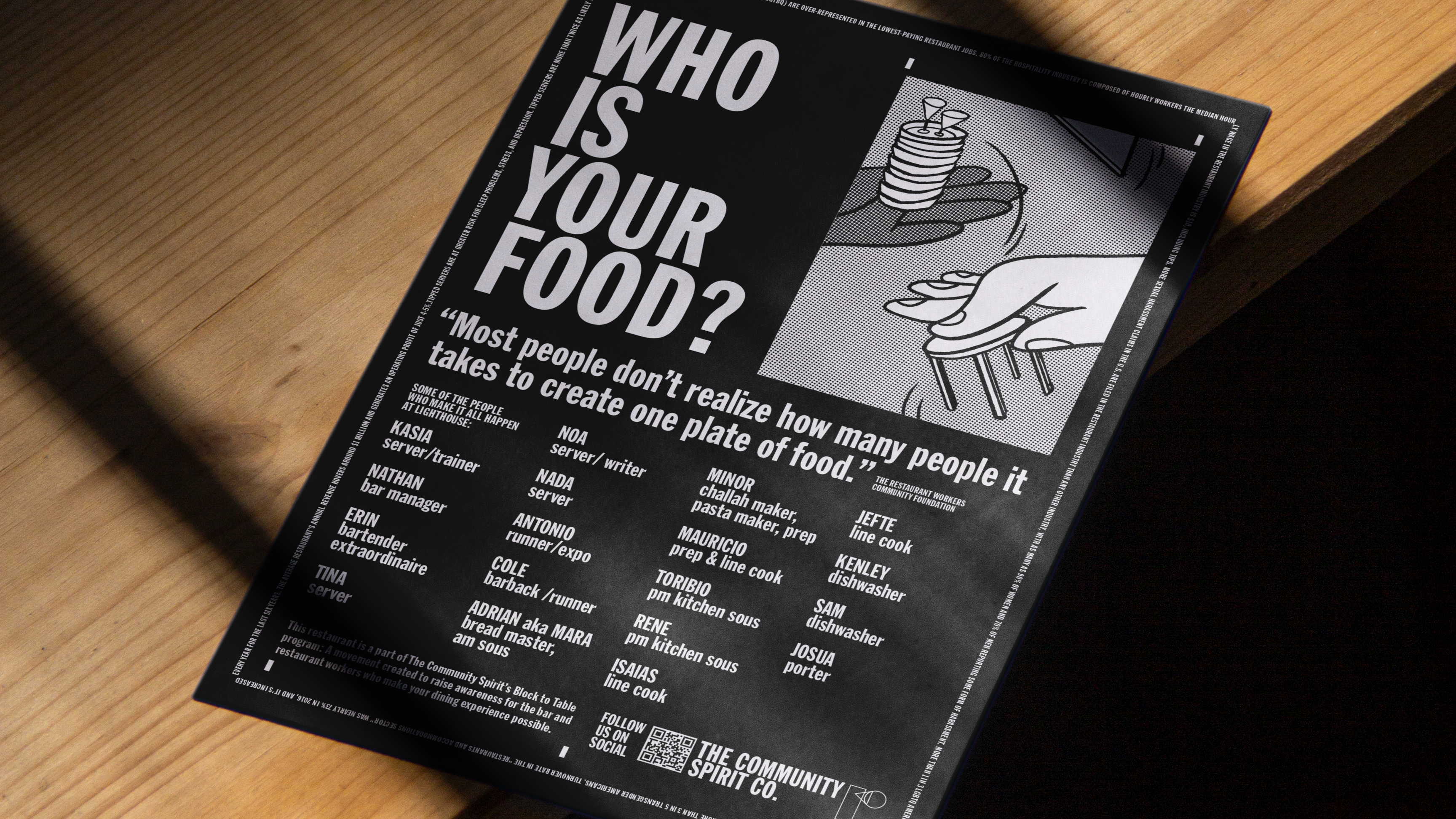 The Community Spirit
Block to Table: Illustrations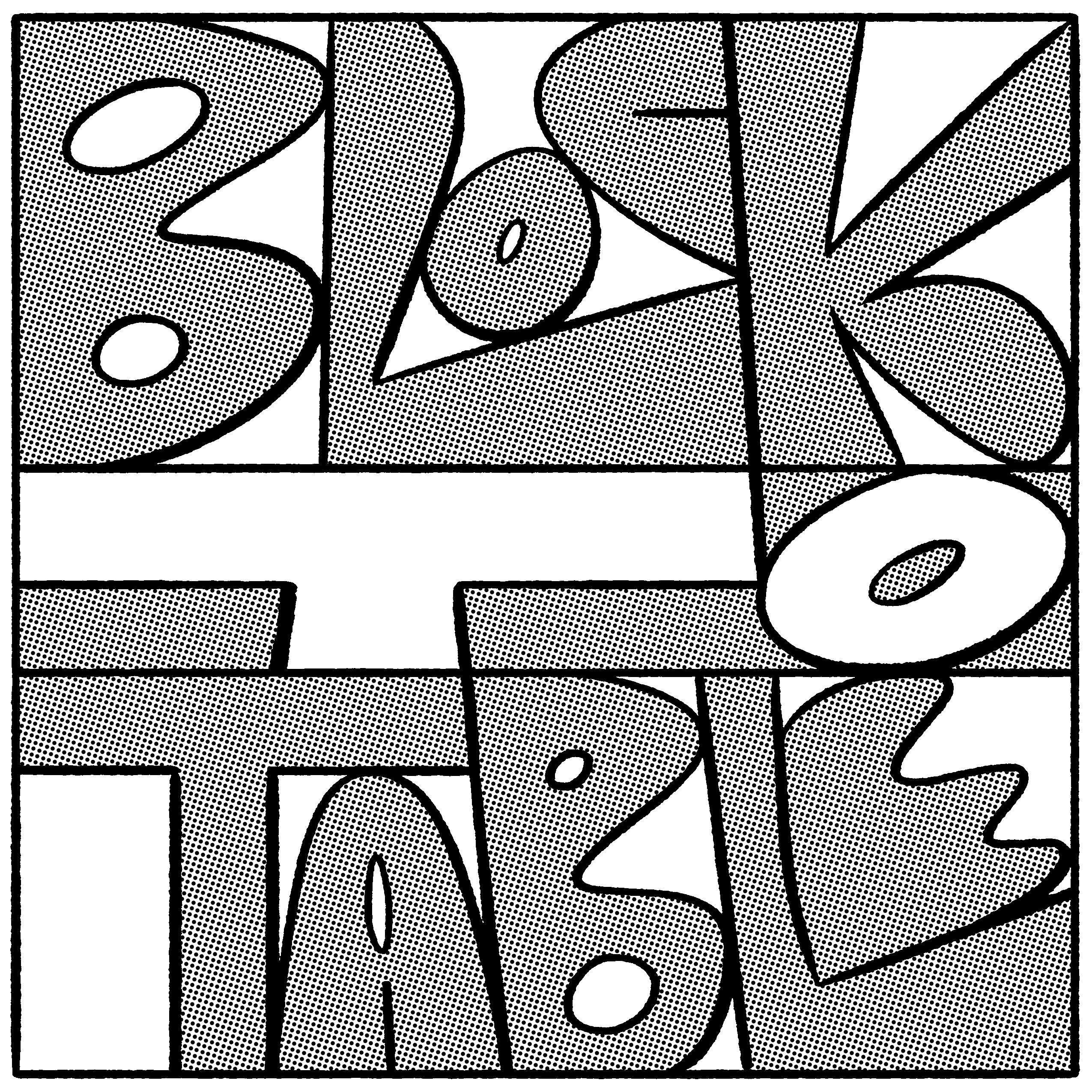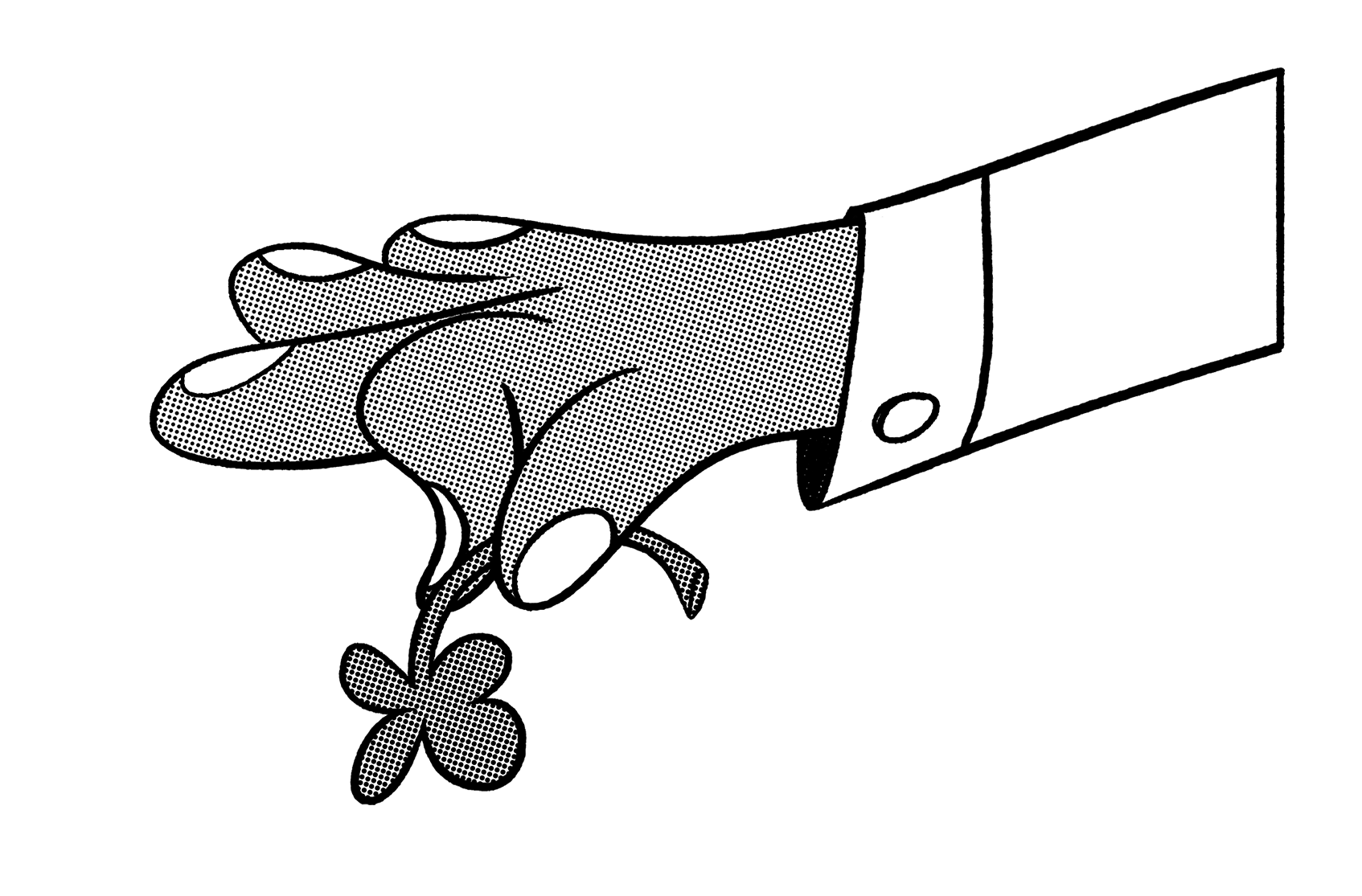 The Community Spirit
Print


The Community Spirit
Digital: Social